Thank you for your support! Check back this Fall for information about our 2024 show.
THE ONLY EXCLUSIVELY
EXPEDITING TRADE SHOW
Taking place at the  Allen County War Memorial Coliseum on
July 21-22, 2023. People from all over North America will come to
learn about the newest expedite trucking industry news, equipment,
career opportunities and products geared specifically to
expedite owner operators and drivers.
AFFORDABLE TRUCK PARKING
AND TRUCK ACCESSIBLE ROUTES
With multiple truck routes and more parking available
than ever before, finding a convenient spot won't be an issue.
With plenty truck parking, a great hotel option, a great location off the interstate and countless dining and entertainment options, Ft. Wayne is a great destination.
We'll have dedicated workshops for every type of person attending, whether you're a fleet owner, owner operator, looking to get into the industry, a CEO, or a driver.
Workshops, networking, Casino Night and much more is available for FREE. If you are interested in exhibiting, see the Exhibitor Overview for more information.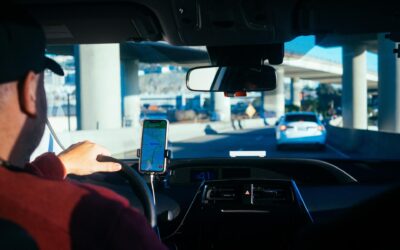 As an expedited trucking owner operator, you are constantly looking for ways to improve your business and increase your income. The industry is rapidly evolving, and with the rise of e-commerce and the increasing demand for quick delivery, the opportunities for growth...